Along with stunning spring flowers, you will see plenty of wildlife  hopping, flying and crawling through your garden this March. Local wildlife depends on our gardens for their survival, so try to make your spring garden as wildlife friendly as possible.
March is mating season for your pond friends, look out for frogs and toads making their way back to your pond and starting a new family. Follow these steps to provide the ideal location to spawn the next generation-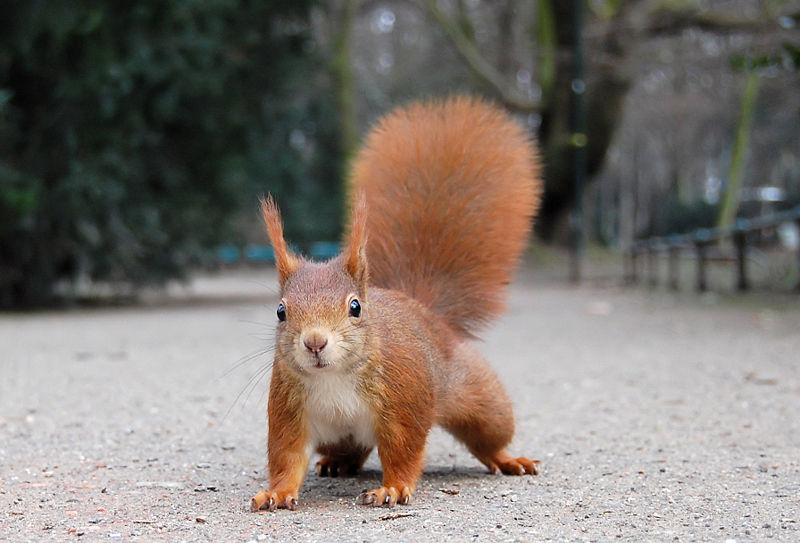 Frogs and toads spend most of their time on dry land and will just use your pond during the mating season. They need to be able to move easily between the land and your pond so they can feed and mate successfully. Create a 'ladder' for toads and frogs by building up stones for them to climb on to and escape!
If your pond is also home to goldfish it's likely that much of your frog spawn and small tadpoles will be eaten by goldfish. it's important to include lots of plants for the new eggs to be hidden.
Tadpoles survive on the jelly protection they had before they hatched, pong algae and vegetation. Make sure you let your pond become a little unkept this month to give your tadpoles lots to eat!
This month you can also expect to see Great Tits forming small noisy flocks flying between trees in your garden. To give them a warm welcome, take a look at our brilliant value bird food here.
Yellow 14 Spot Ladybirds can be seen in your garden this month. They usually have squarish spots, sometimes merged together.
With the absence of Grey Squirrels here in Jersey, we have tons of Red Squirrels roaming around. The same can't be said for you in England. The Red Squirrel Survival Trust  have been working hard to increase the number of Red Squirrels in the UK over the next two years.
You can find out more about the trust by clicking here!